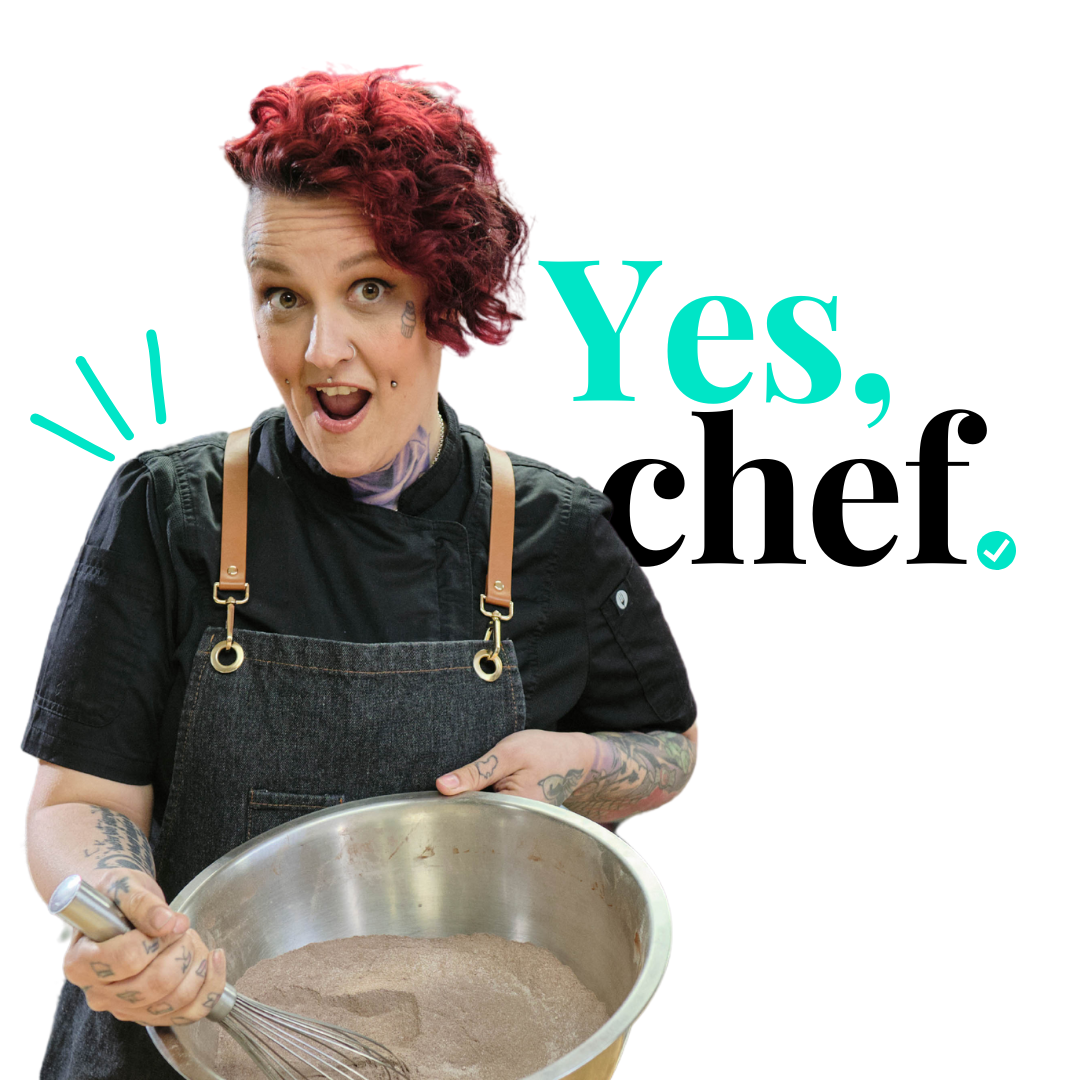 Interest-free leasing solution
Interest-free
Fee-free
Stress-free
Interest-free

You can try out new equipment for a predictable, fee-free rate for 12 months. No interest, no hidden fees.

Stress-free

Lightning-fast approval, no upfront shipping fees AND you get a one-to-five-year manufacturer's warranty.

With lots of flexibility

Love it? Pay the original retail price—minus your previous payments. Don't need it anymore? Return it after 12 months. Need something different? Swap your equipment with something that better suits your needs.
The SilverChef difference... Why you can get started and grow with us
0% interest, 12 month, upgradeable equipment leases.

Focus on finding your restaurant's groove, not paying down a ton of equipment overhead—there isn't any with SilverChef. You lock in the price of the equipment now, and only need to worry about covering about half the cost over that 12 months. Keep your cash, use ours.

Professional equipment for restaurant professionals.

We've been working with chefs and restauranteurs for over 35 years, so we know what you need to be successful. BTUs. Burners. Espresso groups. Pizza ovens to conveyer ovens. We can grow with you. Always top-of-the-line and primed-to-rock.

More restaurants. Better food. It's in our charter.

We're actually a certified B-Corp - so we mean it when we say your restaurant can work. For 35 years, we've been helping other food industry spots just like yours. In Australia, New Zealand, Canada, places like that. But we think Washington, Oregon and the PNW is pretty great too, and so now we're setting up shop here.
With nothing to pay today, start shopping right away.
Still have questions or would like to talk to us?
Enquiry Form